Certificate program: (1.5 Years) by NITEC Singapore in "Accommodation Operations"
This certificate is awarded by the Institute of Technical Education (ITE), Singapore. The purpose of this program is for students to become familiar with various aspects of the accommodation operations within the hotel. This includes the role of an accommodation operations assistant who receives the hotel guests, and performs a variety of services for them on arrival, departure and during their stay, the housekeeping department, and guestroom cleaning, safety and security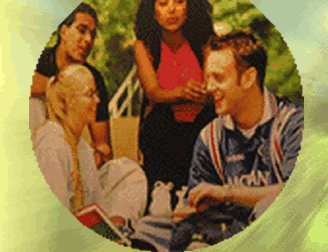 Program Structure
Student will receive instruction and practical experiences in the following areas.


There are six (6) subjects covered in this program:

1. Front Office Operations
2. Hospitality Operations System
3. Guest Services
4. Housekeeping
5. Service Excellence
6. Effective Communication Skills
Industry Training: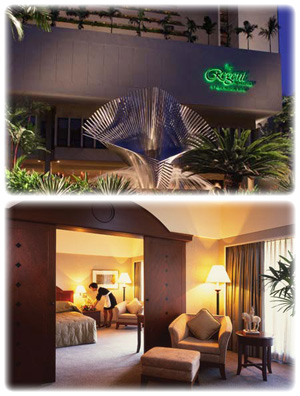 This program includes six (6) months on-the-job training in the accommodation industry. The salary for on the Job training (OJT) will be paid @ SG 500 per month for 6 months. Students will have the opportunity to apply practical skills and build on what they have learnt during the school period. At the same time, it helps to develop necessary operational skills that enable them to start their career after graduation in a competent and confident way.
FURTHER EDUCATION AND OPPORTUNITIES
Graduates could proceed to diplomas and bachelor degrees. Students can enroll with transfer credits earned during their study and internship to many business schools and universities overseas. Students may choose jobs in countries where they can obtain a work permit, including Singapore, UK or US.
TEACHING METHODOLOGY & ASSESSMENT
Trainers approved by the Institute of Technical Education and having vast industry experience will be conducting the courses in a face-to-face format.

There will be assignments and class room assessments for each subject. Examinations are held twice a year - in May and November - and involve both practical and theory exams.
PROGRAM DURATION
Students will undergo 9 months of theoretical classes, followed by 6 months of industrial attachment training. Classes are conducted in English.
Admission Requirements For Chinese
16 Ė 26 years old Completed 'N' Level qualifications (Year 10 education or equivalent)
b. Completed GCE 'N' Levels or equivalent
IELTS waived if student has studied in English medium school in India.
Fees Structures
Our program Fee is SGD 10, 200 (for1.5 years duration). This includes, Tuition Fee, application fee, administration fee, visa application and handling fees, airport pick, exam fees, processing fees, program materials and hospitalization insurance (admit and stay in hospital) but visit of doctor requires to pay each time approx S$35 to50. This Pkg. excludes accommodation fee, meals and transport.
Student has to pay all of the accommodation fees in Singapore upon arrival. The average for the accommodation and meals share between S$450 and $600 per person sharing a room for 4 persons. For the local transportation the student pays $80 per month.
The security deposit for Immigration (S$ 5,000) is Refundable if student pays additional S$ 3,500.
ENROLMENT
4 August 2008
1 September 2008
6 October 2008
3 November 2008
Example for Internship Workplace Participant lists
1. Sofra Turkish Restaurant
2. Summer View Hotel's Thai Restaurant
3. Polo Club's Restaurant
4. Gallery Hotel's restaurant
5. Meridien Hotel's Restaurant
6. Orchard Hotel's Restaurant
7. YMCA's restaurant
8. Roxy Mercure's Restaurant
The above workplace will be subject to be change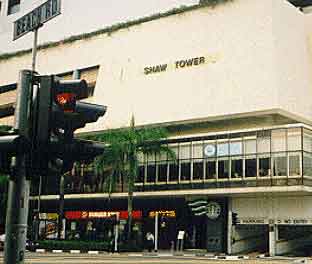 For more Information, please contact
M/s PROFESSIONAL SUPPORTS associated with United Global Distance Education and Student Service Centre Ltd Tel:91-11-98-110-53113- Fax : 91-11-4167-1216
Email :wchhabra@professionalsupports.com wcchhabra@yahoo.co.in; wchhabra@vsnl.com
:wchhabra@professionalsupports.com


Professional Supports
New Delhi-India


www.professionalsupports.com
www.educationalpartnershipsindia.com
United Global Distance Education and Student Service Centre Ltd.

To enroll in this program you need to pay a registration amount equivalent of SGD 200 in INR by a DD favoring Professional Supports, New Delhi-India and you will receive a detailed info Package by E-mail.